| Making the Paradigm Shift
Something isn't working in the education system. Today, more students are going to college, but they're never learning how to be happy and stable. In school, students learn how to memorize information, pass tests, and earn degrees, but what good is this process if students aren't happy with their lives?
This is the question that led to LeadAZ. The school system focuses on teaching children as much information as possible in hopes that they might discover what interests them the most. This information overload leads to over-thinking, poor decision making, stress, and anxiety.
At LeadAZ, we teach students in 6th – 8th grades how to learn instead telling them what to think. Our main objective is to guide students so they can learn whatever interests them, overcome hurdles, find their strengths, and feel comfortable working with others.
| A New Approach to Learning
We use a unique approach called the No-Influence Method, developed through over 30 years of industry and classroom research at Leadership Society of Arizona. The No-Influence Model states that it's impossible to change or control anyone, including children. We believe that students must take accountability for their own learning and growth. This method follows three key principles: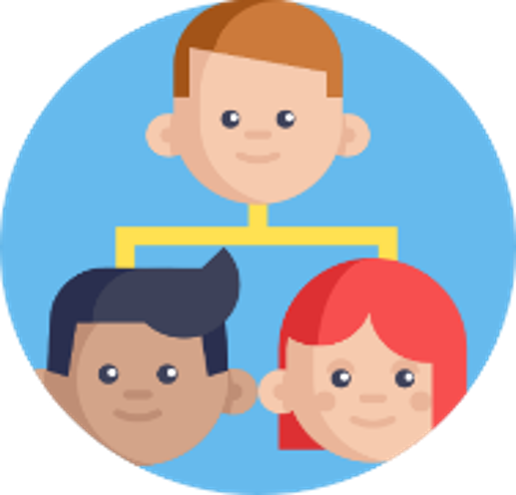 Individual Centered
Students are more important than the curriculum. Our objective is to understand who every student is, how they learn, and what interests them most. Only then can coaches help students build their own learning plan which includes academics, socializing, and personal development.
Simplicity Structured
The world is facing information overload. Instead of memorization, we focus on reinforcing concepts that apply everywhere. If students understand logical principles, they are more prepared to sift through information and know what is most important to their happiness and success.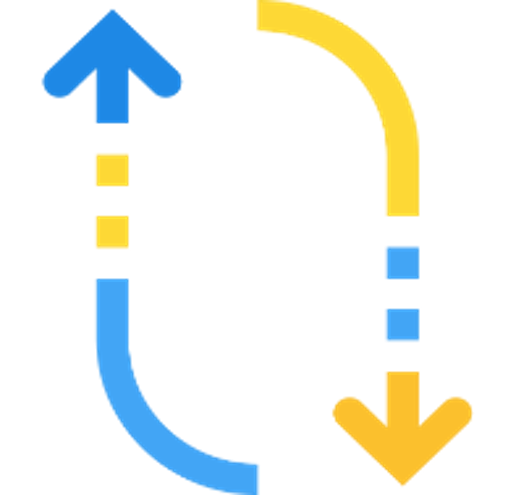 Action Focused
Learning requires action, not lecturing. We want students to be hands-on and creative in everything they do. Our coaches help students set goals and measure their progress. Students learn how to apply their knowledge to every-day goals and challenges to prepare for successful futures!

"THE LAST DAY OF CLASS, BOTH OF MY CHILDREN SAID THEY WISHED IT WAS LONGER. IT WAS INFORMATIVE AND FUN! THEY LOVED IT. HOW MANY SUMMER SCHOOL CLASSES GET THAT KIND OF REACTION?"
Rebecca S. (Parent)
| Our Instructional Team
Our instructional team is comprised of staff and volunteer professionals from over 6 industries: business, entrepreneurship, engineering, information technology, supply chain management, and more. Instructional leaders have their PhD and have done projects totaling over $3B of services. Combined they have 200 years of professional experience. All are married with children and maintain stable homes.
Lead Instructors & Mentors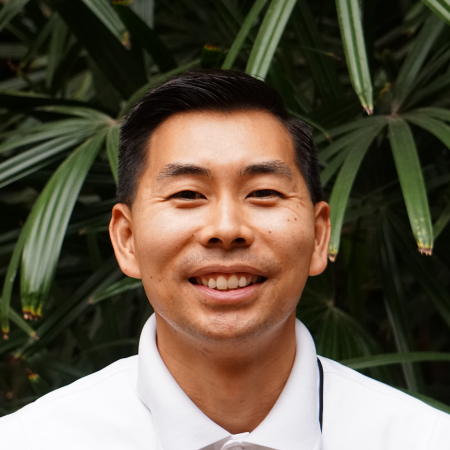 Jacob Kashiwagi, PhD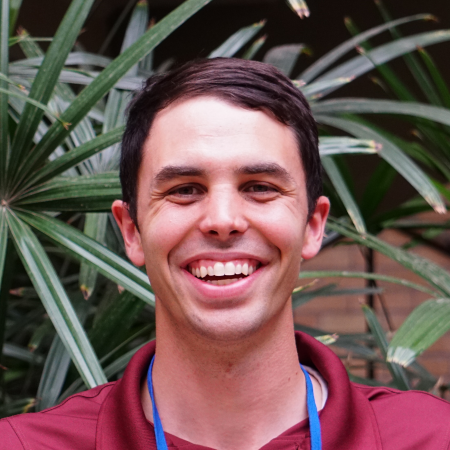 Jake Gunnoe, PhD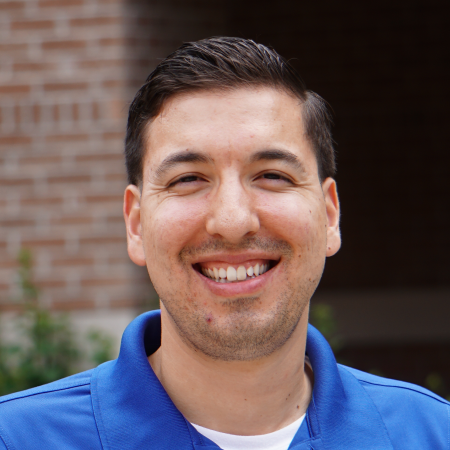 Alfredo Rivera, PhD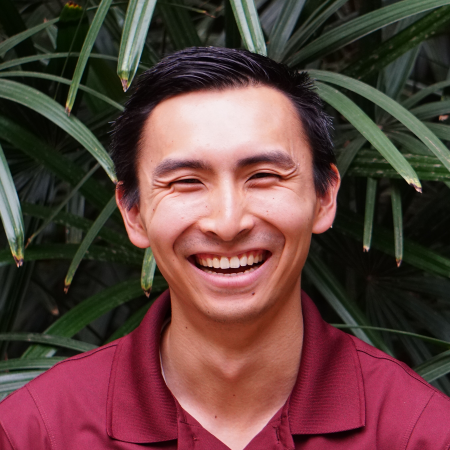 Joseph Kashiwagi, PhD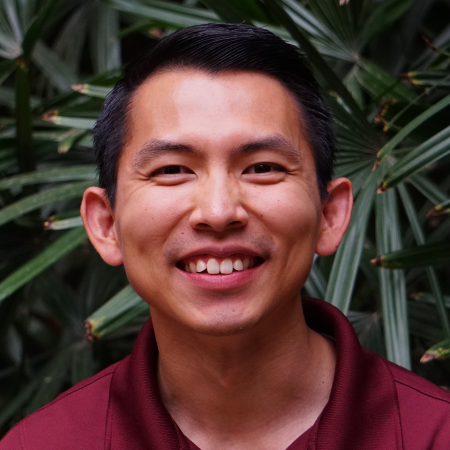 Isaac Kashiwagi, PhD
Yutian Chen, PhD
Assistant Instructors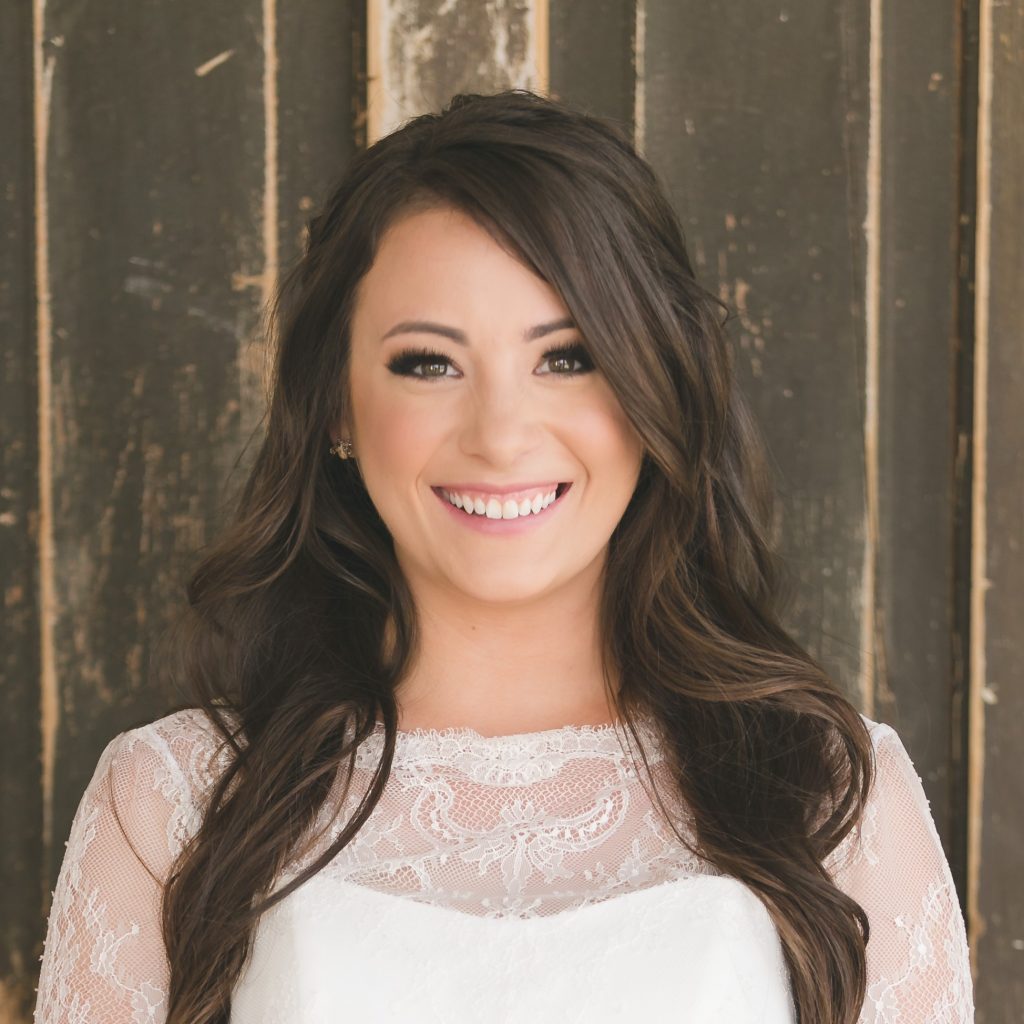 Kayla Krassa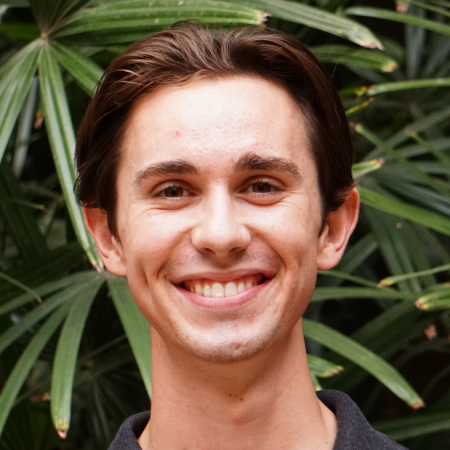 Jessup Traum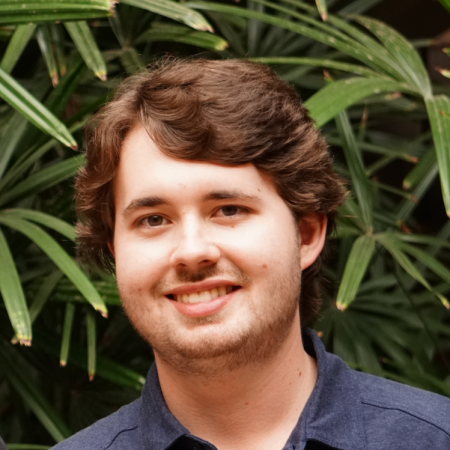 Elliott Norton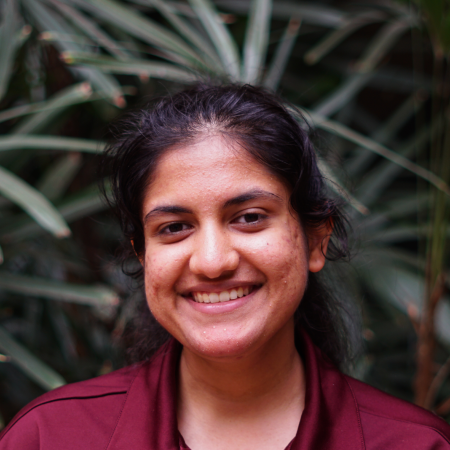 Aishwarya Chopra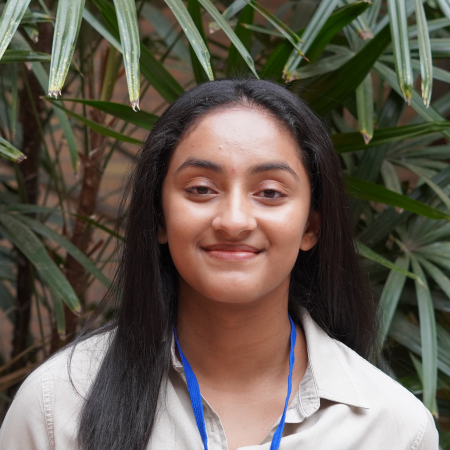 Shriya Tummalaa
| What Makes Our Model Credible?
Our teaching model is sourced from the most licensed tech at ASU. All the governing board have their PhDs and are successful business consultants. The curriculum is based on 30+ years of industry research testing and development. There isn't another education like this. This information is only found at LeadAZ.
| What Do People Say About Our Approach?
We have been working with teenagers and young adults since 2013. Parents and students love our programs because we take a unique approach to learning.